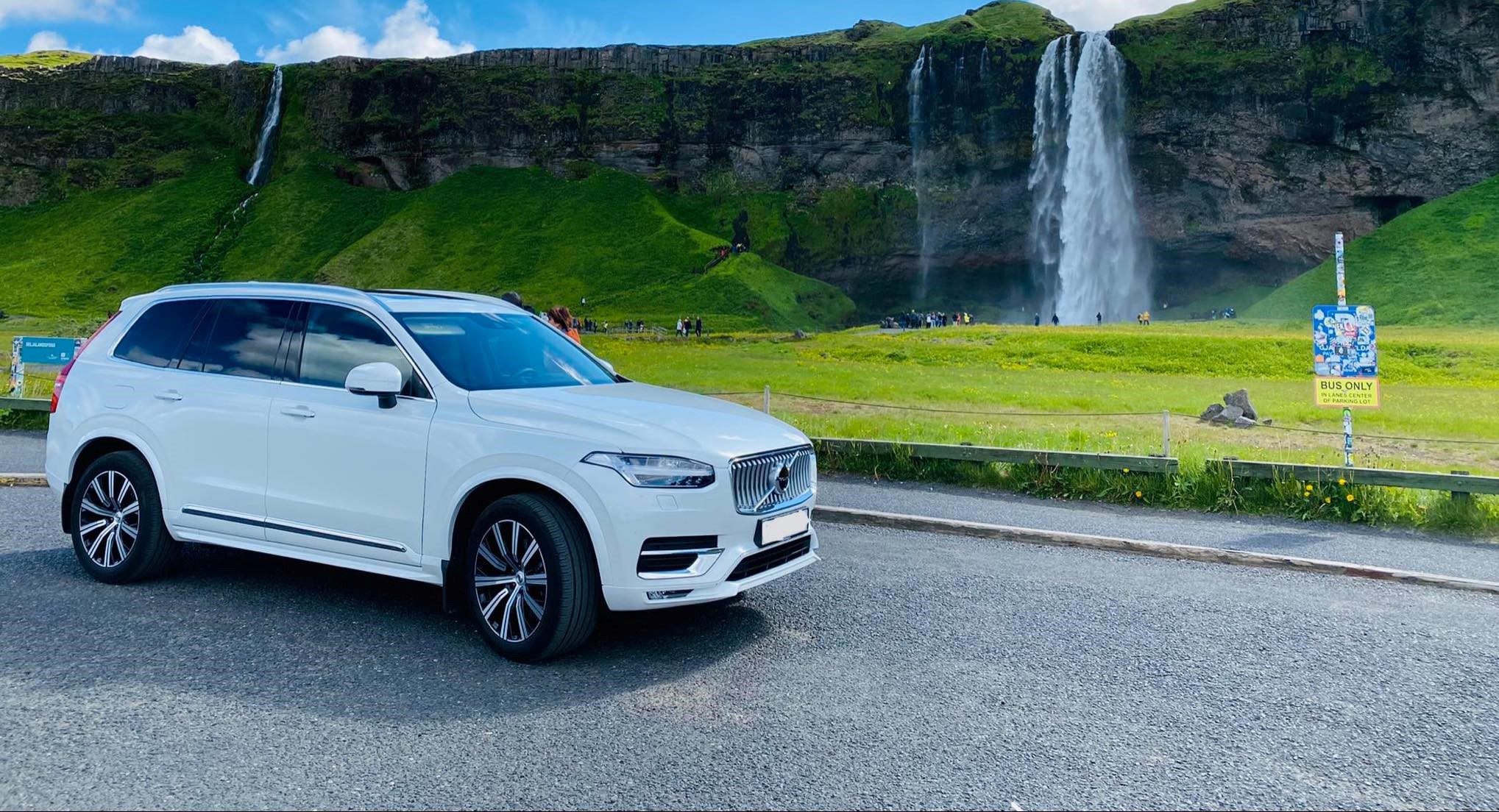 About Us
---
We are a family company who have been in this industry for many years and decided that it was time to make these experiences more intimate and more luxurious. We have guides with many years of experience with big and small groups and want to make your trip to Iceland special. We have small groups maximum of four people so everybody can experience they're trip in our beautiful country and have enough time to enjoy the views and walks. The cars we have are Volvo´s XC90 so we take the luxury all the way.
Because the Icelandic weather can be unpredictable we take good safety measures. That includes being flexible with our trips depending on the weather and road conditions.
Please contact us if you want to book a trip on any other day than we have available or any other places that you would like to visit and we can make you an offer to travel with us.